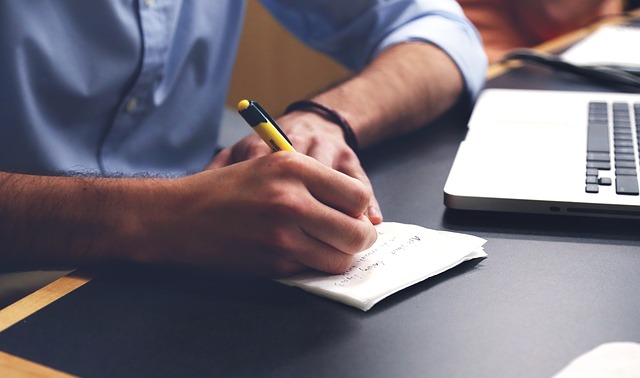 Levello Installation VIdeo
How to fit Levello Downlights into a plasterboard ceiling
Levello Installation VIdeo
How to fit Levello Downlights into a plasterboard ceiling
Installing Levello Plaster in Trimless Downlight Modular Housing System
Levello's unique magnetic fixing system gives Designers, Installers and Homeowners unparalleled flexibility with their lighting installation. Products can be swapped in seconds allowing the lighting scheme to evolve with the use of the space and of course maintenance is quick and simple.
How to retrofit a Levello Light fitting
Levello fitting are more or less invisible in the ceiling as they fit completely flush with the ceiling. they are very easy to install and very flexible as they can be swapped out for a different fitting within a minute or two.

For more information please go to our website www.levello.net
Levello 15 second demo
A short demo of the Levello concept
Animation Deep
Levello Deep animation of the assembly and installation
Technical support helps you understand Levello product ranges and guides you on Levello product installation.